[rev_slider alias="Home page-1″ /]
more than just

SILENT DISCOs
Headphone

Rental Equipment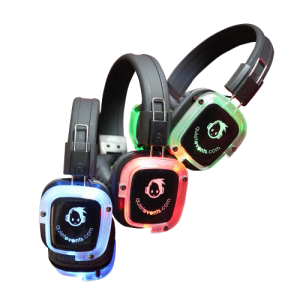 Two massive LED lights on both sides allow them to be seen from a distance. The superior bass makes Party-goers dance all night. Excellent for dance parties at night, weddings, and outdoor events to draw others in.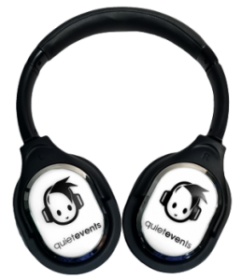 Stream up to 10 audio sources. Each channel has a corresponding color. HD audio filter for crystal clear sound. Perfect for speeches at conferences and in breakout sessions.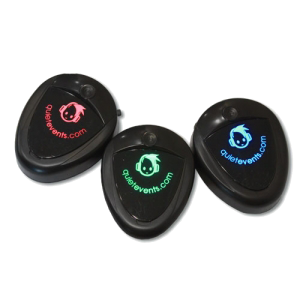 Bring your own headphones or earbuds and plug in to be able to switch between the three stations with a flip of the switch. Great for theater performances, or working with a headphone sponsor.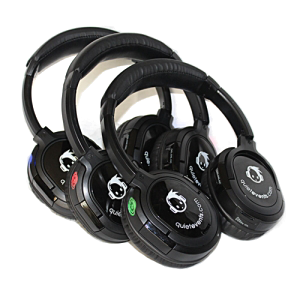 All black with small LED light on the front. Flip out design, so they wear comfortably around the neck. Perfect for corporate functions, conferences, social gatherings, and outdoor movies.
Benefits of

Our Equipment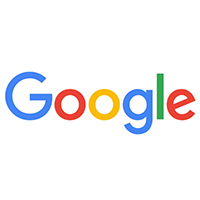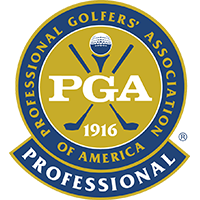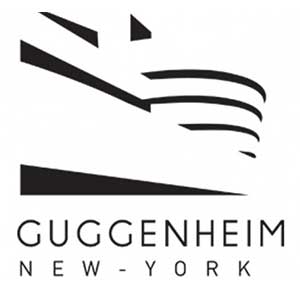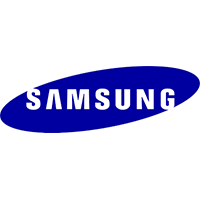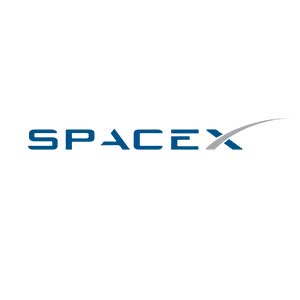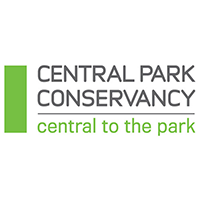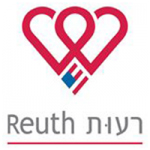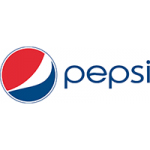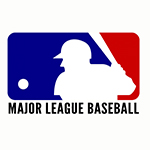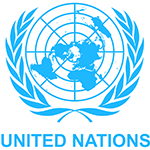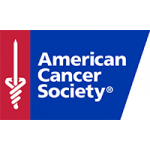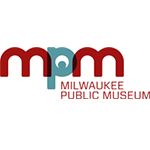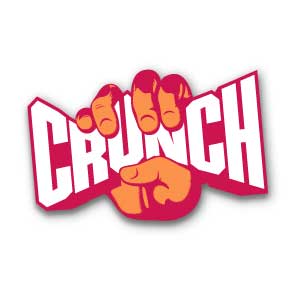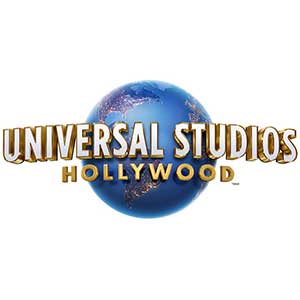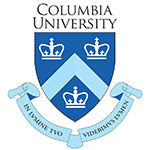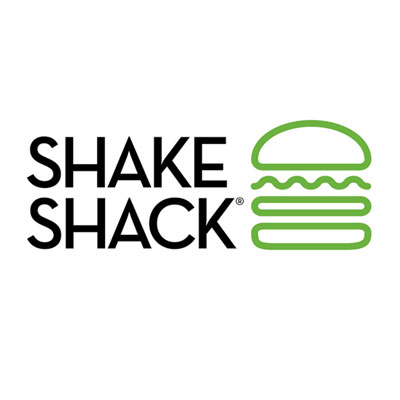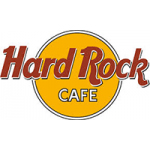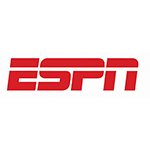 Not only does Quiet Events simply rent headphones, we over a wide range of services to ensure your event is the best it could be.
Event Planning
We have a staff of expert event and party planners who have organized small to massive events.
Stage and Lighting
Turn any parking lot, backyard, or any ordinary space into the hottest night club.
Inventory Management
We also offer additional rental equipment for customers that rent our headphones.
Staffing
Setup is super simple, but if you want we have a large staff that can be onsite to setup the equipment.
Branding
Quiet Events' Branding team will help you put on the best event possible.
DJ & MC
It's NOT required to use our DJ and/or any DJ. You can simply connect our equipment to an iPad, laptop, or any music player.
Try it out
Try before you buy! Come out to our Quiet Clubbing party to get the full Silent Disco experience!
Show 3 movies at once or in different languages
Just connect to a DVD player/projector and stream the movie to everyone's headphones.
A party within a party!
Quiet Clubbing makes weddings unique and memorable. Turn it into a game. You can announce fun directions to your guests.
Soft Spoken?
No problem! Attendees can hear the spoken word, directly through their headphones.
College & University Parties
A great way to boost student morale.
Campuses often request our equipment for homecoming and all sorts of other social events.
Have You Ever Partied Underground?
A wild underground party through the city's train system and dancing through the city streets. Everyone that sees you, will want to know what all the excitement is about!
As intimate a performance as you can get.
Even Grammy Award Winning Artists have used our headphones, to play directly to crowds, through our headphones!
Branding
Make your event stand out by adding your logo to the headphones and our exclusive check-in /out system.
Sell this space to a sponsor to help cover the rental costs.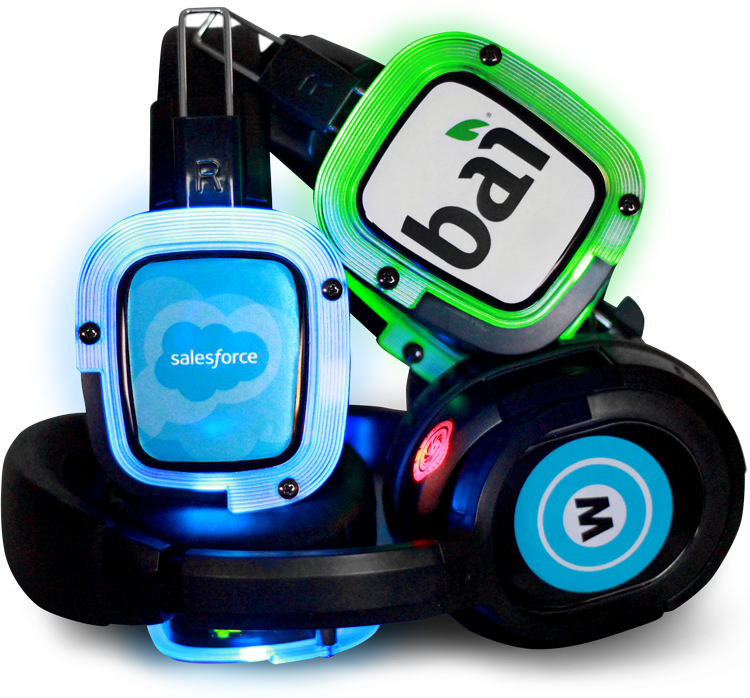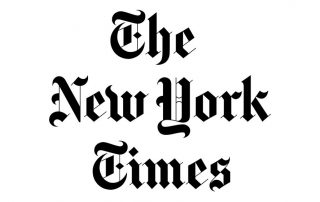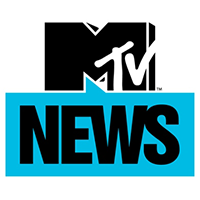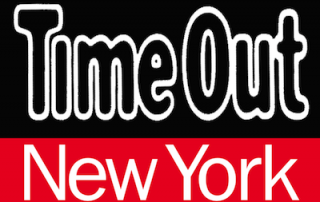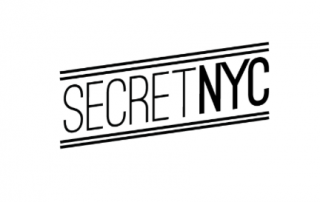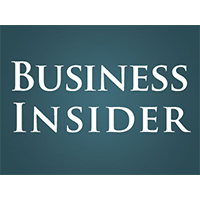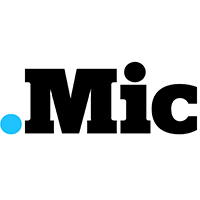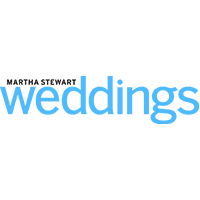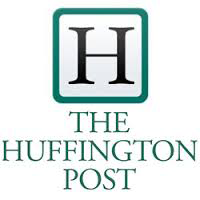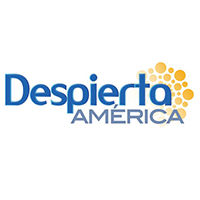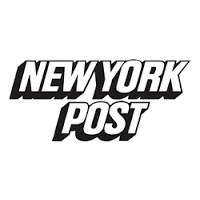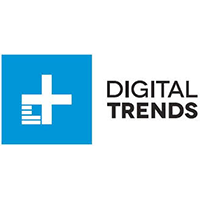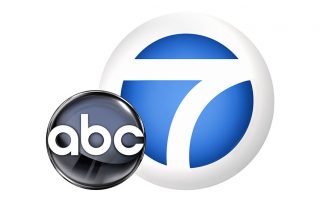 Exclusive

Check in/out System
Take a credit card deposit and allow guests to roam anywhere.
Get useful statistics on how many & long people party
Quickest check in process by a simple tap
Get a Quote today!
Can't wait? Call (800) 833-9281