[rev_slider alias="Home page-1″ /]
more than just

SILENT DISCOs
Headphone

Rental Equipment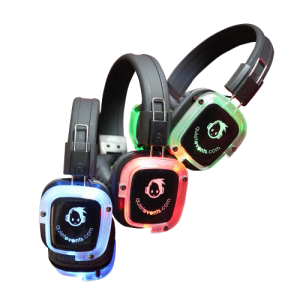 Two massive LED lights on both sides allow them to be seen from a distance. The superior bass makes Party-goers dance all night. Excellent for dance parties at night, weddings, and outdoor events to draw others in.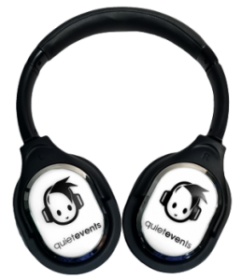 Stream up to 10 audio sources. Each channel has a corresponding color. HD audio filter for crystal clear sound. Perfect for speeches at conferences and in breakout sessions.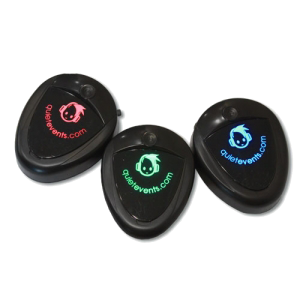 Bring your own headphones or earbuds and plug in to be able to switch between the three stations with a flip of the switch. Great for theater performances, or working with a headphone sponsor.