William Petz
Founder & CEO
A Computer Science graduate from Baruch College and Graduate of the Goldman Sachs 10,000 Small businesses; Will has held high-level technology positions at financial institutions including J.P. Morgan, Lehman Brothers, Merrill Lynch and Bank of America. A published author, patented inventor, world traveler, accomplished salsa dancer and cancer survivor. Will is a passionate entrepreneur recognized for several successful businesses.
Eze Ramos
Event Director (NY)
Eze has spent most of his career in the marketing and event planning. Originally from Fort Lauderdale, FL, Eze moved to NYC in 2005 to pursue his dream of working in the entertainment industry. When not in the office, he enjoys DJing for Quiet Events, dancing, karaoke singing, trivia nights, and exploring the world.
TJ Fitzsimmons
Sales & Support
Managing programs for years at YMCA, TJ has organized small to large events raising thousands of dollars and giving back to the community with fun, engaging activities for children and adults.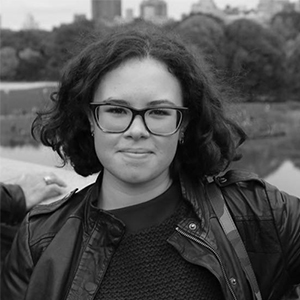 Daria Seriakova
Marketing Manager
After graduating with Masters degree in Music Business from the Northeastern University, Daria moved to New York to pursue her dream of working in live music.
Originally from Russia, she lived in 13 countries, and knows how to say "Hi" in 15 languages.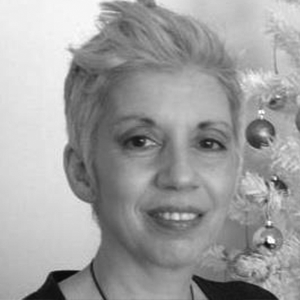 Carol Maugeri
Sales & Support
Extensive background and experience in promotions and sales. She worked for Conde Nast Publications and other lifestyle companies. Carol works with the Quiet Events client so that their event is a successful and enjoyable experience. In her private time ,Carol is also a Reiki practitioner and volunteers at Ronald McDonald House providing Reiki treatments to caregivers. Carol enjoys cooking for friends, jazz, Paris and she's a breast cancer survivor.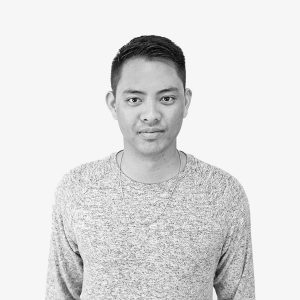 Joe Quijano
Events Director (Oakland, CA)
Joe has been putting on events and concerts since his early college days at the University of the Pacific, where he studied Music & Entertainment Business and also started his DJ career. Originally from the Philippines, he is now living in the SF Bay Area, where he enjoys playing golf and surfing.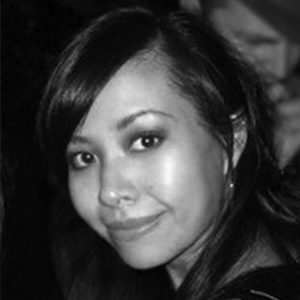 Sophia Lau
Creative Director
Highly passionate and successful creative designer with expertise in Marketing, Desktop Publishing, Corporate Identity, Logo Design, Brochures, Business Cards, Direct Mail, Ads, Banners, Typography, Problem Solving, Visual UI Design, Illustration, Presentation, and Web Graphics. Over fifteen years of experience in understanding and developing leading brands into commercial successes across multiple verticals. She is also the creator of Quiet Steven (Quiet Events logo).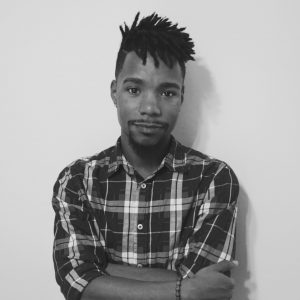 Matt Commodore
Inventory & Shipping
Born and raised in Long Island City, Queens, Matthew has enjoyed a long and diverse work history in both management and entertainment. In his spare time, he enjoys songwriting, exercise, and attending social events and concerts.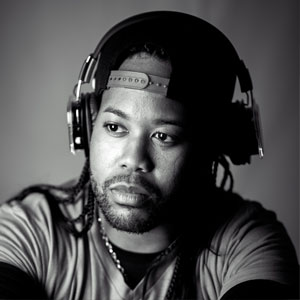 Kenneth Rage
Administrative & Special Projects
Kenneth been involved with nightlife, hosting and event planning for nearly a decade. Starting his career as a teen promoter and evolving to a talent manager and promoter, he has serviced some of New York's fines venues, such as Webster Hall, Highline Ballroom and Pacha New York. Kenneth loves spending his time DJ-ing, producing music & cosplaying. Kenneth is a nerd culture personality & entertainer, involved with providing top leading comic & anime convention after-parties nationally.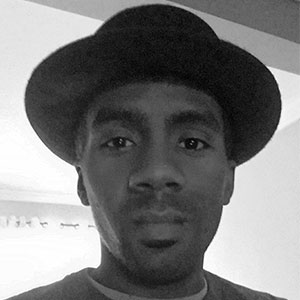 Kemrick Huggins
Inventory & Shipping
A lover of classic r&b, crossword puzzles, and Haagen-Dazs products. He enjoys writing skits, shooting pool and bowling during his spare time. Pun intended.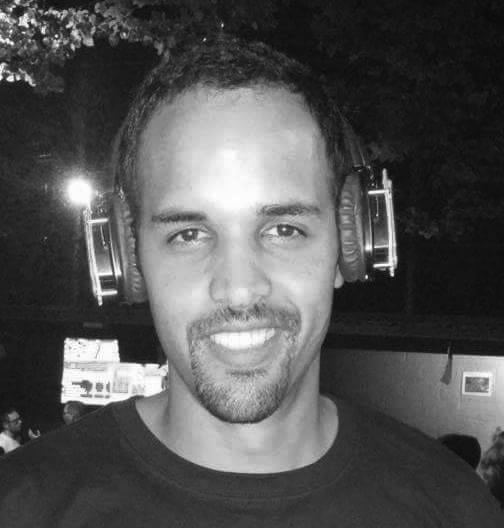 Juan Cabrera
Event Director (Austin, TX)
A Business Administration major at Lehman College (Bronx, NY), Juan originally hails from The Dominican Republic (Santo Domingo). Habla Espanol. Juan moved to Austin, TX with his girlfriend 3 years ago (sorry ladies, he's taken). At 6'6″ Juan is hard to miss, as you may have guessed, he played basketball in college. When not Quiet Clubbing Juan enjoys yoga, riding his bike and swimming. He's also a fan of a good Cabernet.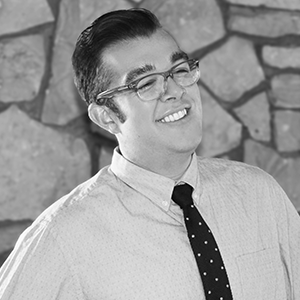 Mike Bagood
Event Director (Los Angeles, CA)
After a quick stint in Film School Mike started climbing the entertainment industry ladder. Before long he had a full resume of big reality show, commercials, web content and even some music video.
Mike can make anything happen, you imagine it and he'll make it come true, try him and see for yourself. He's ready to take LA by storm and show everyone a good time.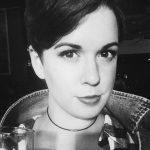 Audra Fryberger
Event Planner
Originally from Reading, Pennsylvania, Audra has a degree in Dance and Musical Theatre from DeSales University. Since moving to NYC, She has worked in the event planning industry and teaches children's dance lessons. Her interests include reading, thrift shopping, going to brunch and hanging out with her cat, Buster.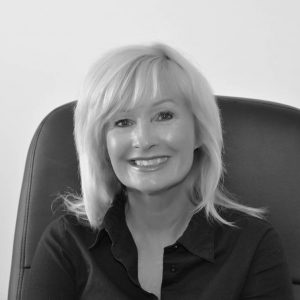 Liz Van Den Akerboom
Event Director (Ottawa)
As a fellow Canadian, Elizabeth has extensive experience in Sales and Marketing including a business degree in Marketing. She enjoys the challenge of developing new and exciting opportunities. Her background includes running a successful IT company and giving back to the community. She truly enjoys helping others get started in business; giving people opportunities to grow their skill-set. Elizabeth enjoys boating, swimming and spending time with her kids.
Here we come Canada!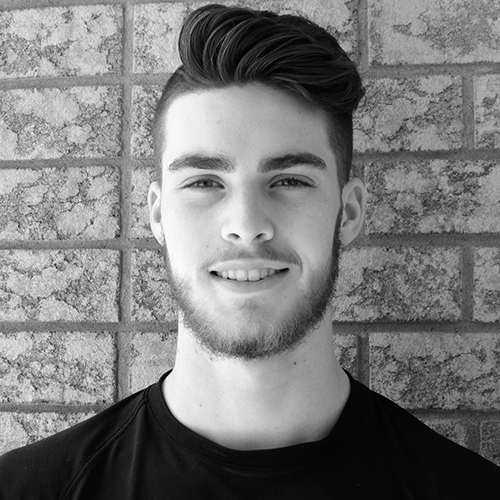 Kyle's background includes Graphic Arts, Social Media, Event management and is currently earning his degree in Entrepreneur and Marketing.
His extensive hockey career has provided him with focus, discipline and a team player mentality.
He loves hockey, boating and camping.