DJ Izzy E
Genre(s): Open Format
DJ Izzy E has been mixing music and pleasing partiers for close to two decades. Widely known in South Florida, he got his start DJing for Latin Beat Dance Studios at events such as Hollywood Hispanic Fest, socials, and countless parties. In 2011, Eze joined Quiet Events as their resident DJ.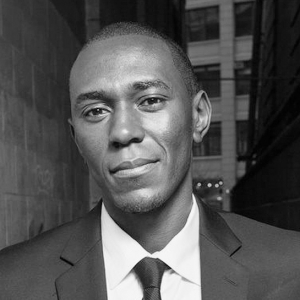 DJ And2
Genre(s): Hip-Hop, R&B, EDM, House, Dance, Top 40/Pop, Reggae, Latin, African, Funk, Mashups
A Quiet Events #TeamBlue vet, And2 has been controlling dance floors – as a hobby and now professionally – for nearly 15 years. His uniquely dynamic open-format sound has traveled all over New York, landing opening sets for Afrojack and Martin Solveig in the basement of the legendary Pacha; since then, he's also performed at VIP Room, DL, Brooklyn Bowl, Skyroom, and Hudson Terrace, among other premier venues.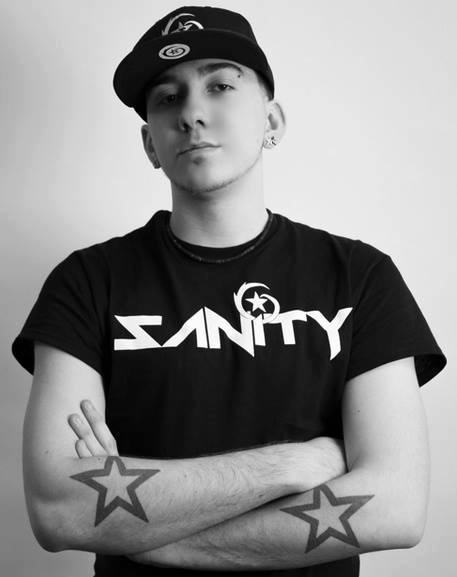 DJ SANiTY
Genre(s): Open Format
DJ SANiTY has been cutting his teeth in the NYC nightlife circuit for over 7 years now. Upon graduating with his Bachelor's Degree in Management of Musical Enterprises from Baruch College, and subsequently his Master's Degree in Music Business from NYU, SANiTY has shifted focus from the business side of the industry to developing himself as an artist.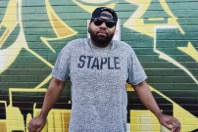 DJ Rich Kidd
Genre(s): Open Format
No stranger to the game, producer DJ Rich Kidd has been perfecting his craft for over 10 years. He's worked alongside the legendary DJ Funk Flex and played at some of the NYC'S biggest venues such as Webster Hall, BB Kings, Highline Ballroom, and Babel Lounge. Able to perform for any crowd, DJ Rich Kidd has definitely created a name for for himself.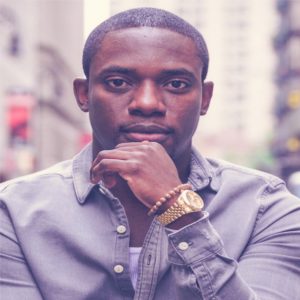 DJ BANKS
Genre(s): EDM/Trap/ Hip-Hop Mashup Remixes
DJ Banks has always been connected to music. Growing up in Haiti, he was exposed to Caribbean sounds which initiated his passion for music. As a young musician, he was interested In percussions and for many years played the drums in various bands in the Haitian music industry. Banks also attended Scratch Academy in NYC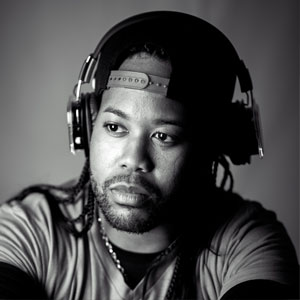 DJ Kenneth Rage
Genre(s): Hip-Hop, Latin, Top 40, Soul, Disco, Funk and 80's Freestyle
Based in NY, cosplayer, producer, songwriter DJ Kenneth Rage has a passion for anime, videogames and EDM. His DJ set is the embodiment of bridging the gap between popular music and nerd culture by creating a dance field that everyone thoroughly enjoys.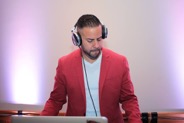 DJ Mike Torres
Genre(s): Rock, Reggae, Hip-Hop, House, Freestyle
Brooklyn born and bred, DJ Mike Torres grew up around great music. Having Puerto Rican roots, he was raised listening to salsa, disco, Motown and Funk.
DJ Mike Torres has played in numerous venues around NY such as Tonic East,Taj, Skyline, High Bar, and Katra.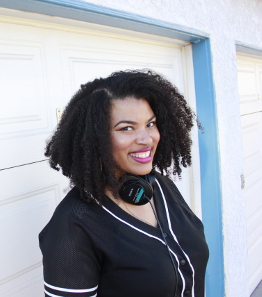 DJ Frazier Davis
Genre(s): Open Format
Frazier Davis is a Los Angeles based DJ & songwriter. Her diverse open format DJing style has come from a lifetime connection with music. She graduating from the legendary Jam Master Jay's Scratch DJ Academy in 2015.
Since graduating, Frazier Davis has been DJing and MCing at numerous clubs and private events in LA with two residencies in downtown LA. In 2017, Candyse not only became the first ever female to compete in the US Red Bull 3Style DJ Competition, but she finished in 2nd place.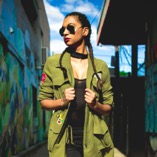 DJ Lady Pista
Genre(s): Dancehall, Electro-House, World Music
Lady Pista is a Canadian-Tamil singer/DJ is no stranger to the music game. Three time Grammy winner producer, Boi-1da described Lady Pista's vocals as "beautiful and perfect for that Reggae/Caribbean vibe". As a sound engineer, she started her own company, Set It Right Records. She has cultivated a movement called "Imma Pista" – A movement that empowers women to have the courage to bring out their "INNER BOSS".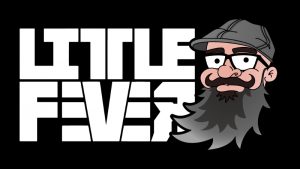 DJ LITTLE FEVER
Genres: Electro & Progressive House
Little Fever, a.k.a. Mr. iRock The Party, has a style like no other! Inspired by artists ranging from Jay Z, Daft Punk, Kanye West, and Buck 65, this young pioneer has taken a handle on the scene and can be currently heard rocking the airwaves with The Friday Night Hit Mix & The Friday Mix Mornings on Kiss 102.7 Kingston
Always unique but as fresh as a cooling plate, Little Fever delivers music that slams sound systems across Canada.