SOCIAL DISTANCING PARTY IDEAS
What are some of the best Social Distancing Party Ideas?
We can help you plan your event using two different types of equipment. Our standard silent disco headphones or our TX-FM 108 transmitter.
Weddings 
Using the TX-FM 108 transmitter, you will plug your audio device into the transmitter. The officiant is on a screen while you and your partner are standing in front of your families cars. The sound of your voices will stream over the car radios and voila, your social distancing wedding plans are made easy!
Virtual Dance Parties 
No equipment required! Join us online for weekly events, or book your own private party using our live music streaming platform. Party with your friends from the comfort of your own home while listening and watching three DJ's battle it out and you get to pick who wins!
Concerts 
Venues can rent our TX-FM 108 transmitter and throw a massive social distancing concert using the same set up as a drive in movie. Guests will tune into the same radio frequency as the band and will be able to hear the live music from the safety of their cars.
Drive In Movies 
Planning a movie night and need a way for everyone to stay six feet away from each other? Then use our TX-FM 108 transmitter to stream the audio of the movie over car radios. This is the best way to social distance with your neighbors!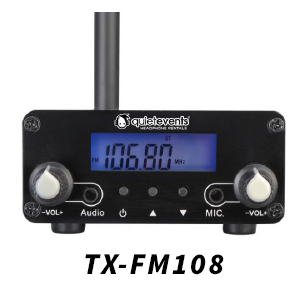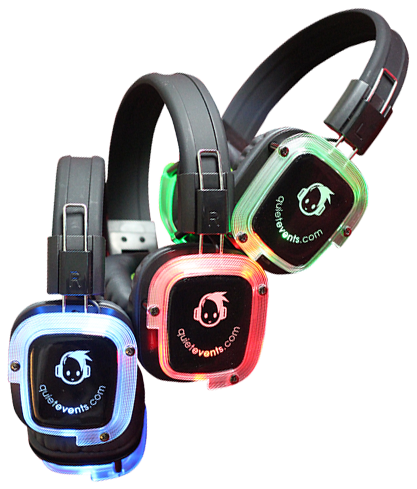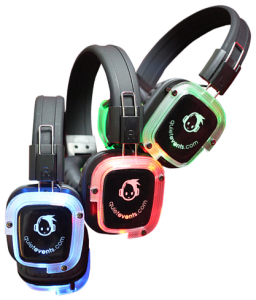 Party safely while practicing safe social distancing
Ability to celebrate your milestones with your families being in-person, instead of online
Clear quality sound and you can control the volume
Steam multiple content over the headphones, up to 3 at once
Ability to offer audio to those that are not in cars or do not have cars
A void car batteries dying, just from using the radio